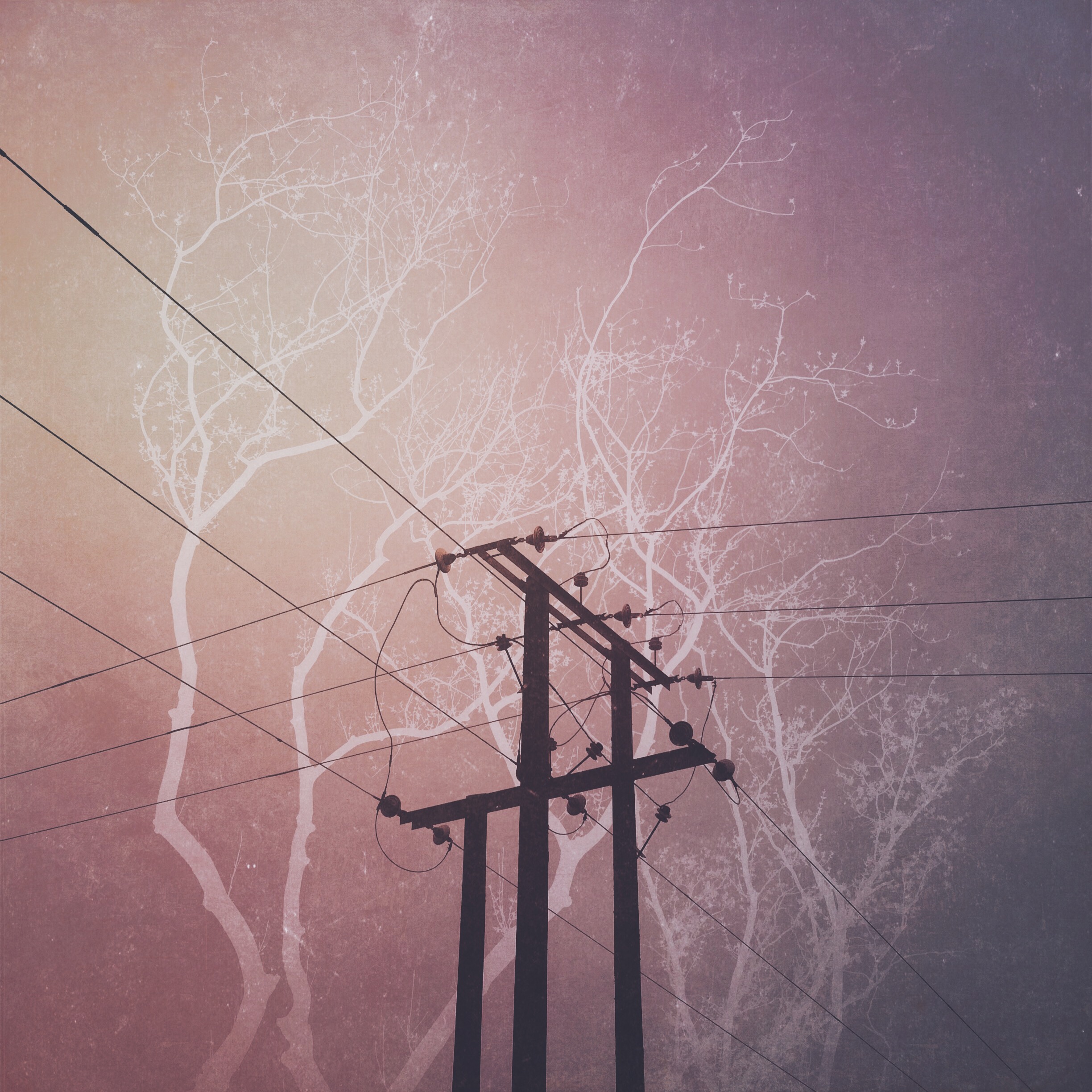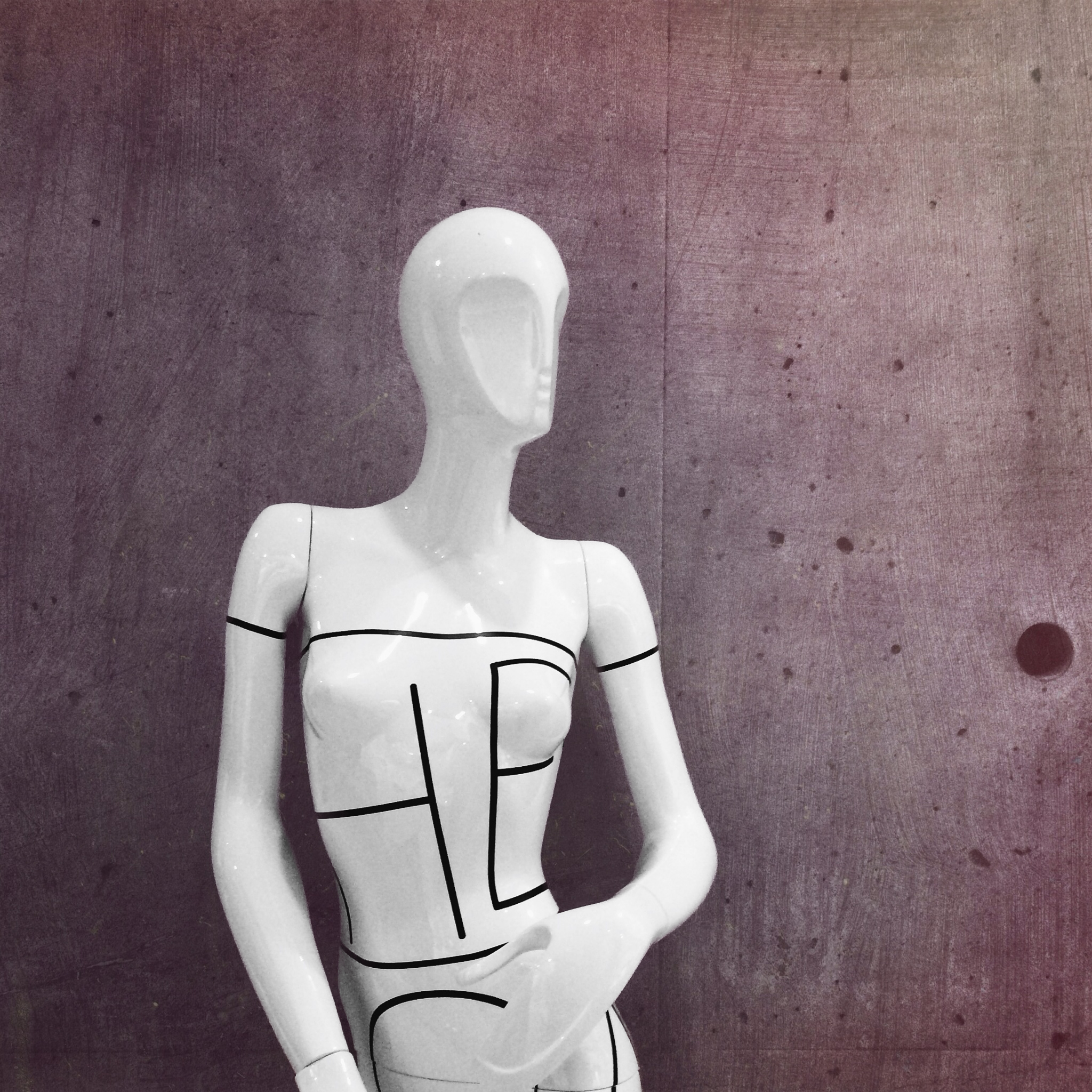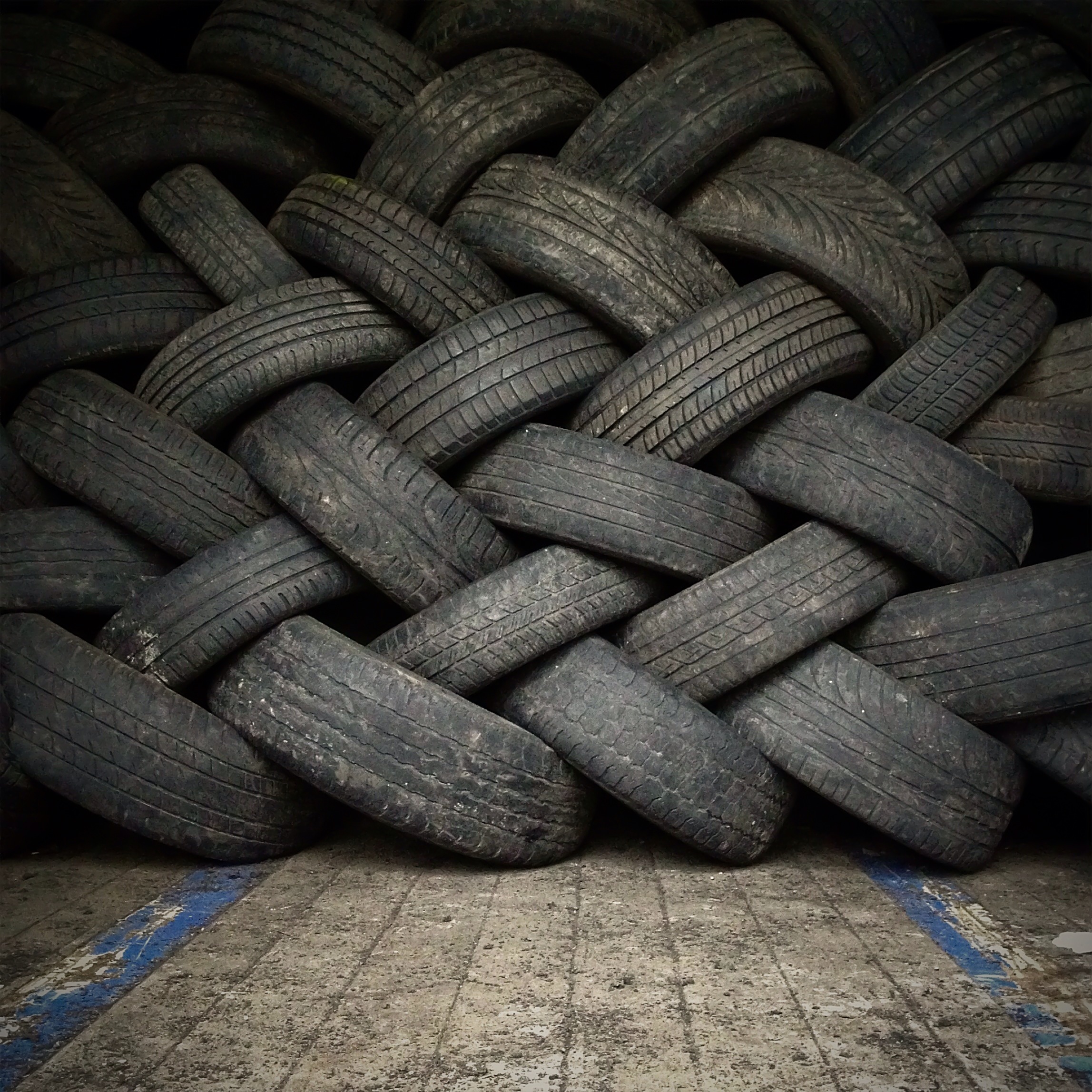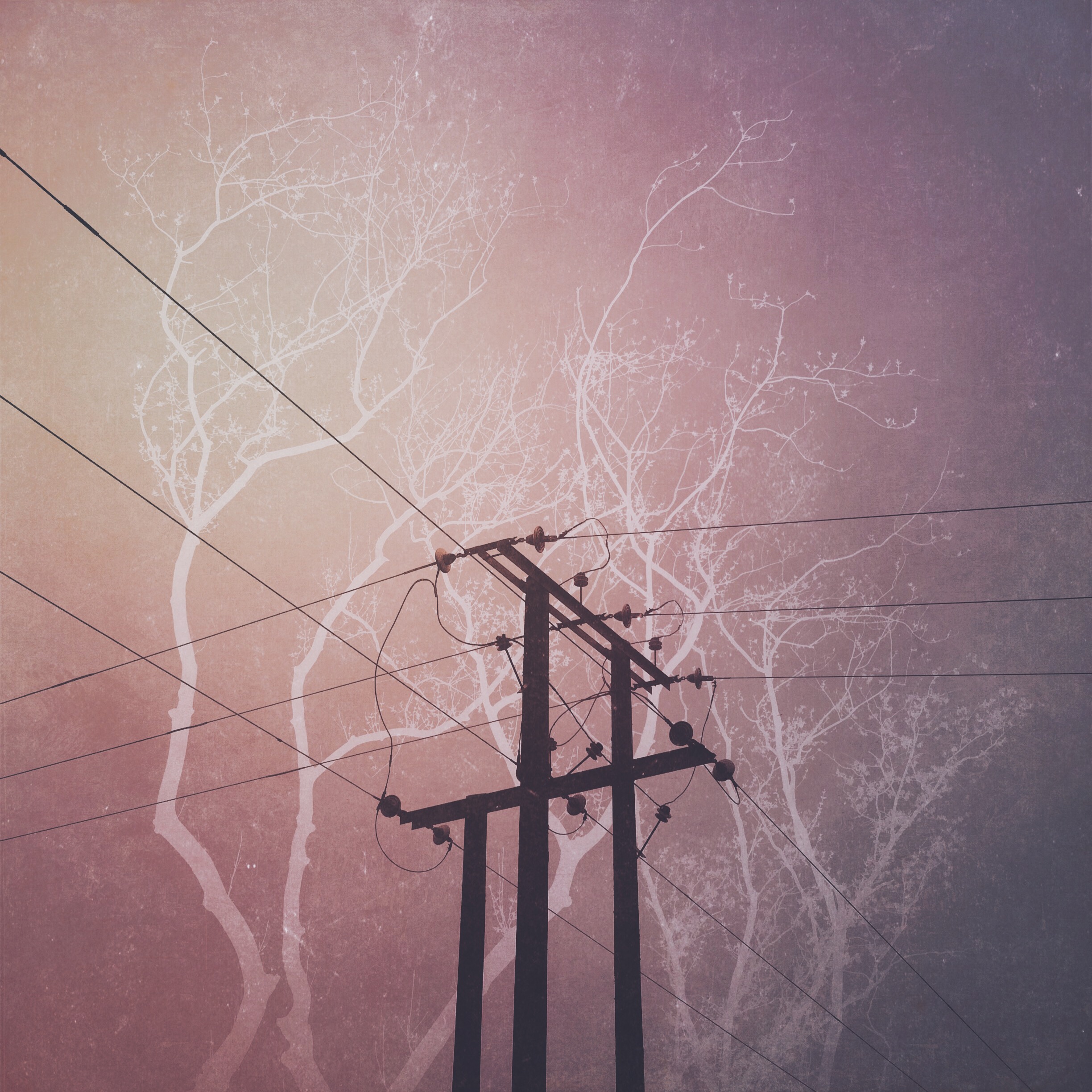 Everlasting Light
"In me you can confide, When no one's by your side, Let me be your everlasting light" - The Black Keys.
Always singing along
"It's like forgetting the words to your favorite song. You can't believe it; you were always singing along." - Regina Spektor
Asleep in your branches
"Fall asleep in your branches, You're the only thing I ever want anymore" - The National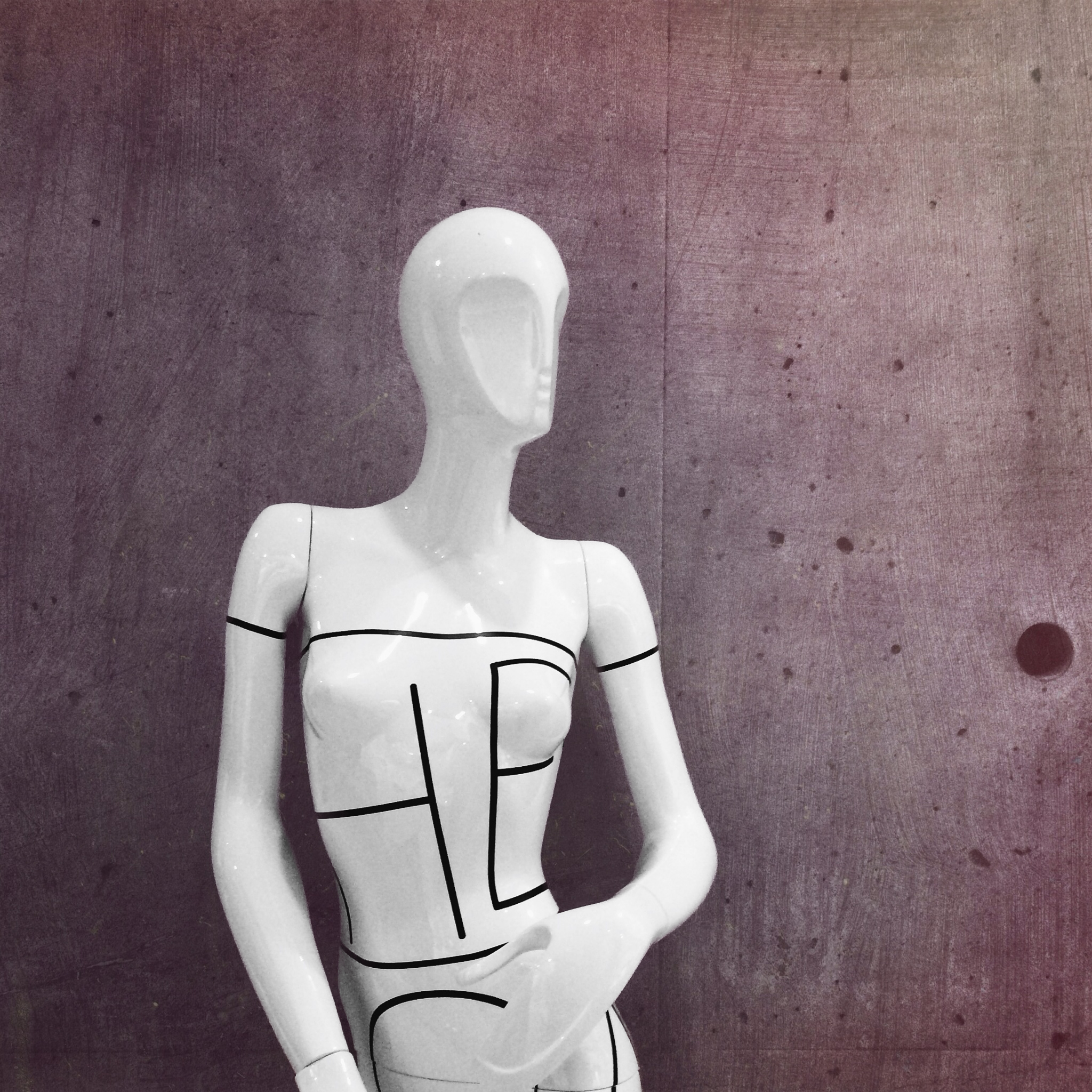 Help
This image was taken at the National Cancer Research Institute at the Angel Building in London.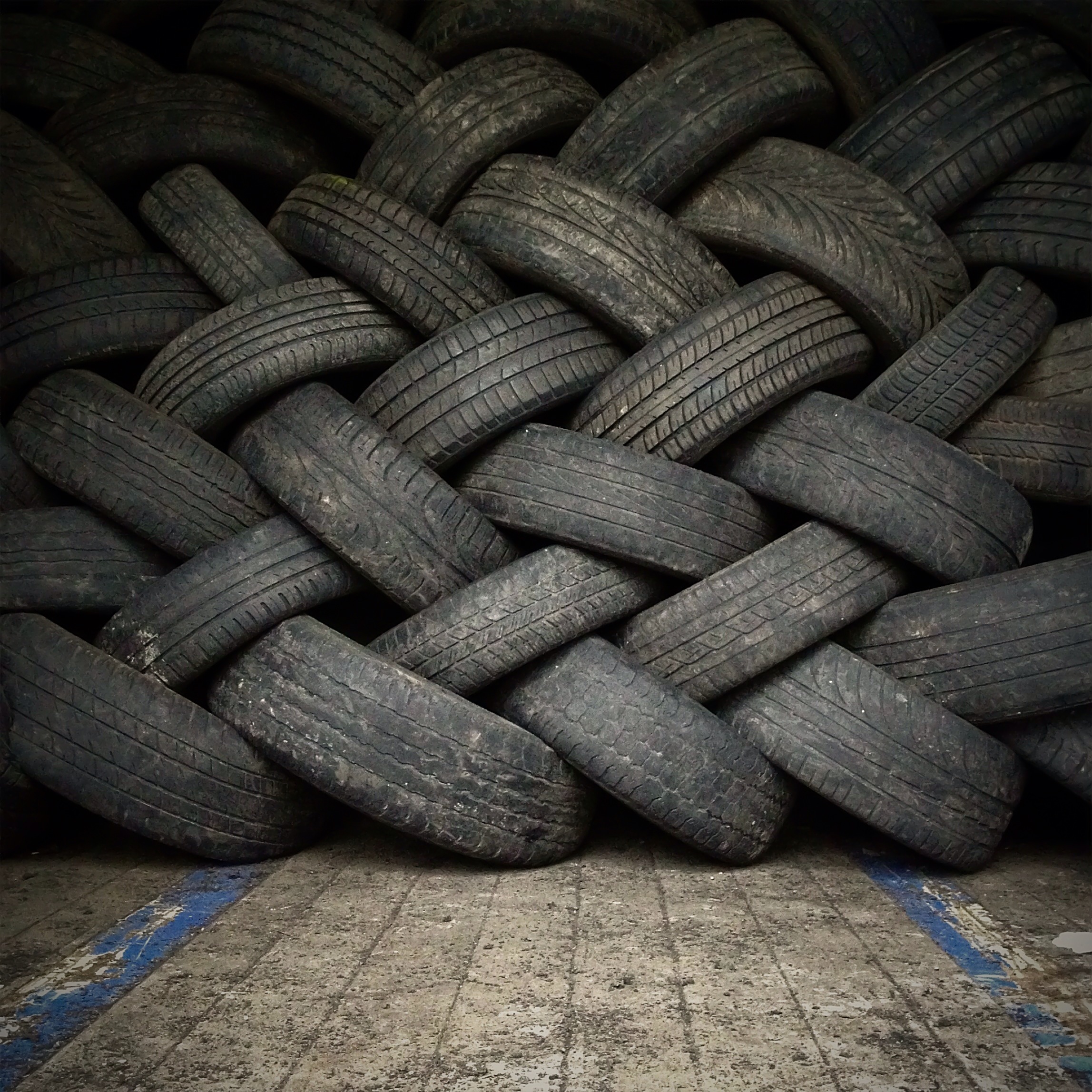 Through your fingers
"When the things that you hold, Can fall and be shattered, Or run through your fingers like dust." - Dire Straits
Telegraph code
"And the birds up on the wires and the telegraph poles, They can always fly away from this rain and this cold, You can hear them singing out their telegraph code" - Dire Straits
The size of a cow
"Damn blast, look at my past, I'm ripping up my feet over broken glass" - The Wonder Stuff
The fighter still remains
"In his anger and his shame, 'I am leaving, I am leaving', But the fighter still remains." - Simon and Garfunkel
You were most alone
"In the meadow where the black breeze blows, Where underneath the waves, you were most alone, Can you hear a subtle, aching tone?" - The Shins
I sleep alone
"Now in the morning I sleep alone, Sweep the streets I used to own." - Coldplay
How does it feel?
"Now you're at the wheel, Tell me how, how does it feel? So good to have equalised, to lift up the lids of your eyes." - The Stone Roses
Sing all you want
"So make your sirens call, and sing all you want, I will not hear what you have to say." - Mumford and Sons